See what Cool The Tantrums is all about.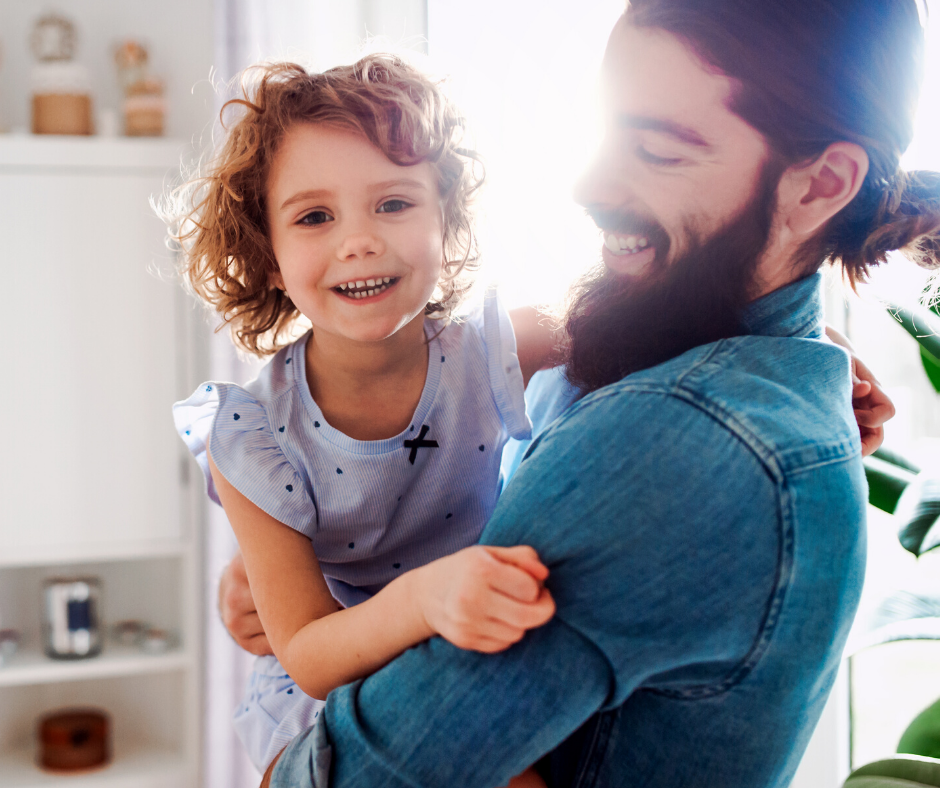 Make Parenting Young Kids Easier!
If you long to leave Time-Out behind, battle less and cuddle more, hop on board!
Get brain-friendly parenting tools for smoother days with young kids, ages 3-7 up to 10.
Reduce and prevent explosions
Help your child handle "no"
Trade conflict for cooperation
Restore your loving connection
and regain parenting joy!

Gain therapy-tested tools from a practicing child psychologist.
With Cool the Tantrums, you can sample the ChildSightTools® system and have better days.
You love 'em to the moon and back!
But parenting young kids is really hard.


And tough discipline can make everything worse. Long days are so difficult when kids have:
frequent blow-ups

"zero to 60" explosions

impulsive acting out

hitting and hurting

defiance and not listening

anger and attitude

stormy feelings

power struggles

and strong wills
This course can help if you yearn to:
understand
your young child,
parent with more
kindness
than consequences
and
know what to do
in the toughest times.
If this feels like you,
welcome to the right place!
In this unique system, you'll learn surprising steps to ...


join with 
and stop 
battling against
 your young child
see your child
(and the problems!) in a whole new way
and
select tools
that cool the young child's brain.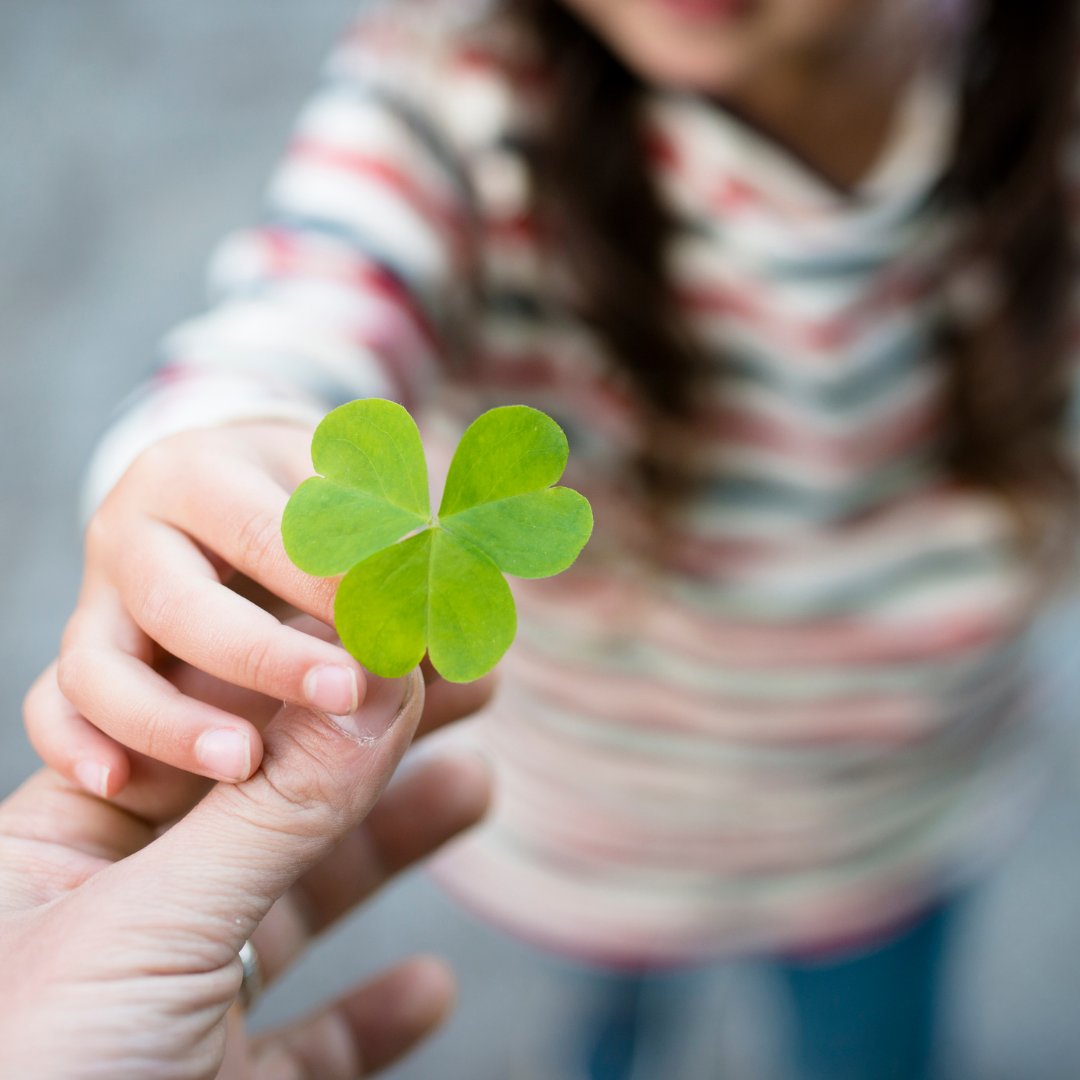 ChildSightTools® helps parents see life through kids' eyes!
Meet them where they are on the bumpy road of child development


and choose the tools
that help kids cope.
Get a taste of ChildSightTools®!
Cool the Tantrums samples this 4-part system:
Uncover the Clues: Peek inside your child's head to understand why the problems are happening
Transform Your Talk: Find the magical words that keep everyone calm and prevent meltdowns
Connect to calm: Warm up your relationship and repair the strains
Coach for Cooperation: Help your child do the tasks you've asked for, before the 10th time


Change your View and what you Think, Say and Do!
Get quick results with more than a dozen effective, evidence-based strategies.
Cool the Tantrums
 

may bring all the relief you need ... or clarify areas where you'd like more help in the core courses.




ChildSightTools® combines child psychologists' essential tools to help parents of challenging young kids:



Developmental mindset
Brain-friendly behavior tools
Attachment support
and Executive Function guidance.


Turn your home life around and love being a parent again ... or for the first time.
Let's begin!
Have a Glance at Your Digital Workbook
These 30 pages will speed up and enhance your results.
Think deeply. Notice old habits. Plan new routines. And try new skills step-by-step.
Here is where the transformation happens!
Use this convenient book to record your thoughts and follow exercises. Catch your new ideas and turn them into plans.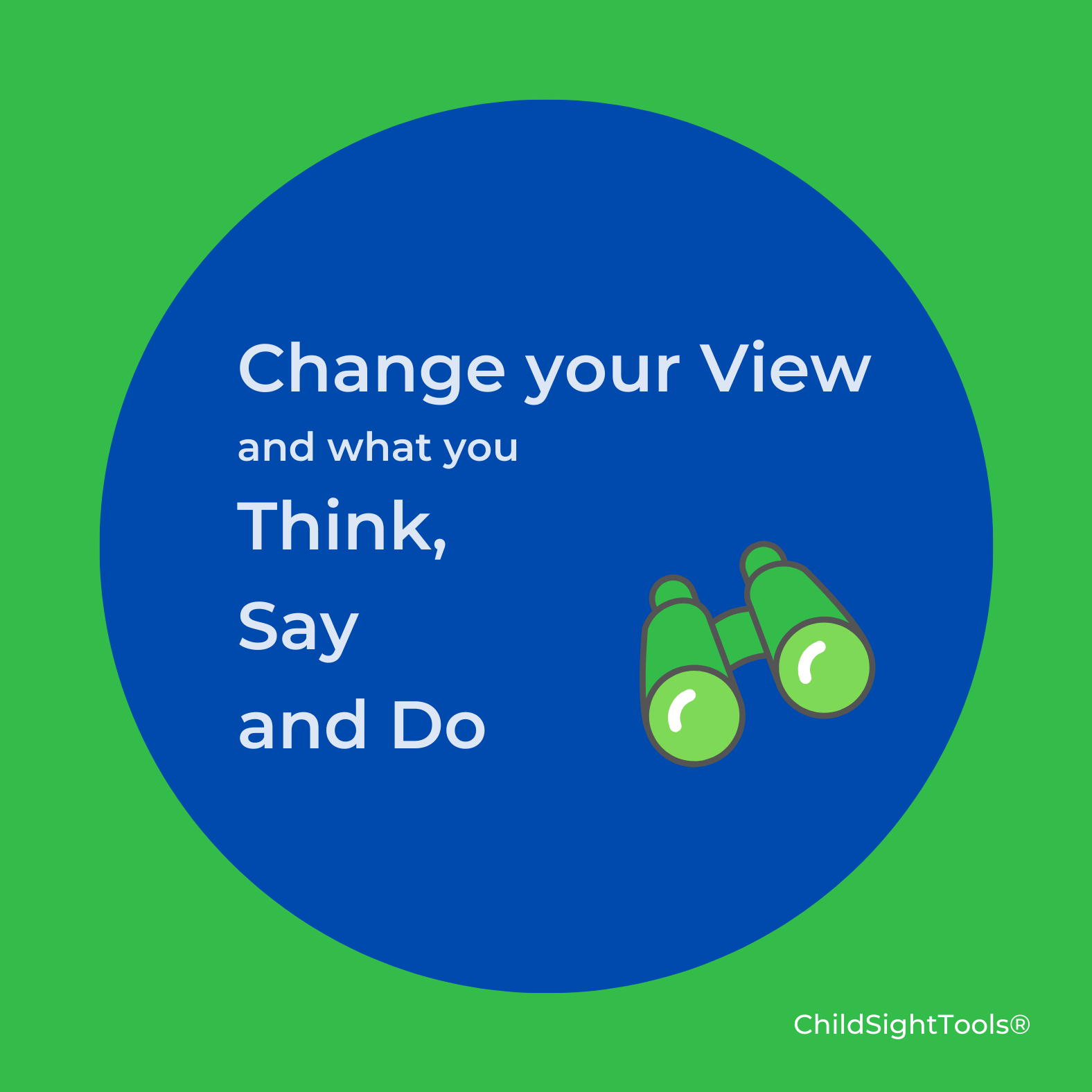 Download memes to your phone photo library! Get inspiration at your fingertips. Recall the messages you need in the moment.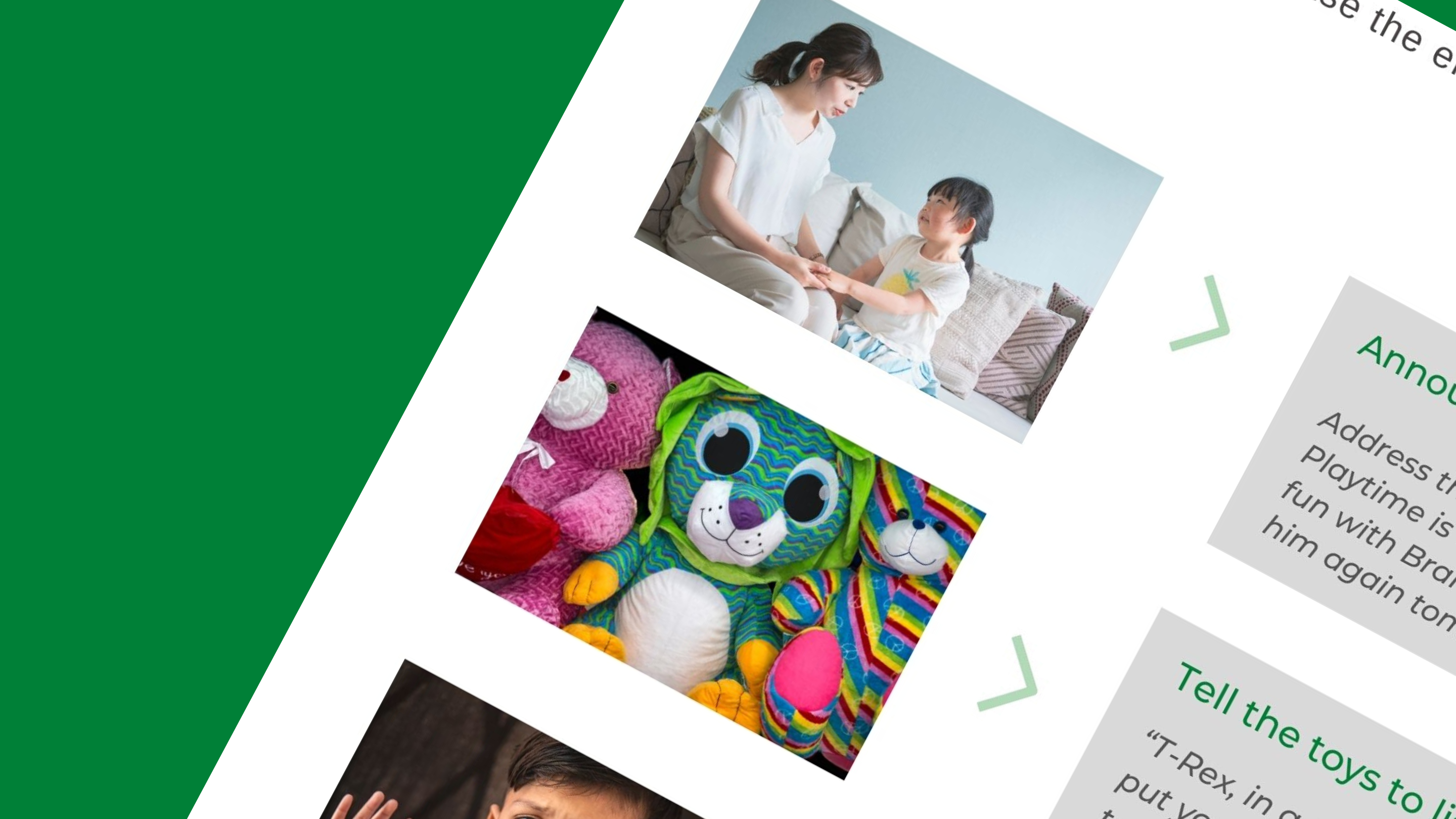 Download page-fuls of super strategies with step-by-step instructions. Printables help you apply new ideas in your parenting day.
I'm an active Child Psychologist, practicing as a licensed provider for more than 25 years! And my specialty is little kids. It's my joy to help challenging young kids thrive and help pooped parents survive!
In a rich career, I've been a Psychology professor, Head Start consultant, parent seminar creator, educator for teachers & pediatricians and radio host of Child Psych Central on VoiceAmerica.com
Join me in my heartfelt mission:
To bridge the understanding gap between young children and the adults who care for them.
ChildSightTools®
Success Stories
"Your ideas for [my daughter] always work within the day! Thank you, Dr. Beth!"
- Hannah C.
_________________________________
"Thank you so much for the online course. MY perspective and approach has changed ... and that has made a huge difference in our relationship and in my demeanor. I feel so thankful to you ..."
-Sue B.
________________________________
"This was so great! Easy to follow, the memes were helpful and it moves quickly. Ready for the next one!
-Natalie F.
_________________________________
"I was waking up every day and putting my fighting gloves on and heading into a battle. I felt I was losing the war. I felt defeated. Now I am approaching [my son] differently ... I can't even begin to tell you now amazing this is. Thank you!"
-Samantha B.
_________________________________
Curriculum
The 4 main sections introduce the parts of the ChildSightTools® system.
Look for the dark green PREVIEW buttons to get a taste of the course.
FAQs
Q: Is this class offered at a certain time, with other people?
A: No, this course is individual and self-paced. You do it on your own, when and where you want it, on any device.
For several years, I taught this content in a live seminar, Savvy Solutions for your Challenging Young Child. After many lively parent groups, the content refined and evolved into my ChildSightTools® model. But it became very difficult for interested parents to attend live. So, I created this course!
Q: Can I get a taste for your content and presentation style before I purchase?
A: YES! You'll find 5 lessons marked PREVIEW in the curriculum at the bottom of this course info page.
Q: I've seen dozens of parenting courses online. Why and how is yours different?
A. Well first, I am a licensed Child Psychologist trained at the doctoral level. I've treated children with highly complex issues, beyond every-day parenting problems. For decades, I've sat on the floor listening and playing with young children. They've opened their minds, hearts and spirits to me. And I've extended those insights to caregivers in "the parent half of child therapy."
Second, I don't simply offer parenting tricks to get kids to behave. I help parents see young kids clearly ... and how it feels to be their child. Seeing the child's point of view changes everything in parenting. And that is a huge driver of improvement in child behavior. So, the emphasis on looking through the child's eyes -- the heart of ChildSightTools® -- sets this course apart.
Q: How long will this take? 
A: If you just breeze through the videos, about 90 minutes in all. Each video is brief, about 3-4 minutes each, so busy parents can watch when they can. Short, labeled segments make it easy to find your back to specific tips. You can get the main idea from the video. And the workbook & printables help you remember and apply it.
If you choose to use the printables, download the memes and do the workbook exercises (some or all), it's as much time as you would like to put in. And you can as circle back whenever you need.
Q: What's in the digital workbook?
A: The 30-page workbook is where all your transformations happen. The pages summarize video info, give exercises that help you "think along" and guidance to weave these tips into your life. It's the place where where you make this course your own. At the end of each section, the "Take Action" sheet guides you in getting started.
Q: What's the Meme gallery?
A: Throughout the videos, my original memes appear. The meme gallery is a place to view them again and download any to your phone or device. That way they're at your fingertips when you need them most!
Q: What if I'm not happy with the course?
A: If you find you're not as satisfied as you expected, contact me within 30 days and your purchase will refunded.
Q: Do you offer coaching along with this course?
A. That is a definite possibility! This course was originally presented live in small groups. The parent interaction was so wonderful and tripled the learning. So coaching would be a lovely, personalized way to recreate that benefit. If you would be interested in coaching, please let me know - email me at [email protected] and I'll keep you posted on developments.
Q: Do you offer a private parent community?
A: This is introductory sampler course. Soon, my other 4 core ChildSightTools courses will be released. Private communities are planned for those courses. They will assemble parents working on the same material and concerns.
_________________________________